Some of my school programs are described in my brochure. Download it here!
Please click on the images below to enlarge.
Some of My Recent Events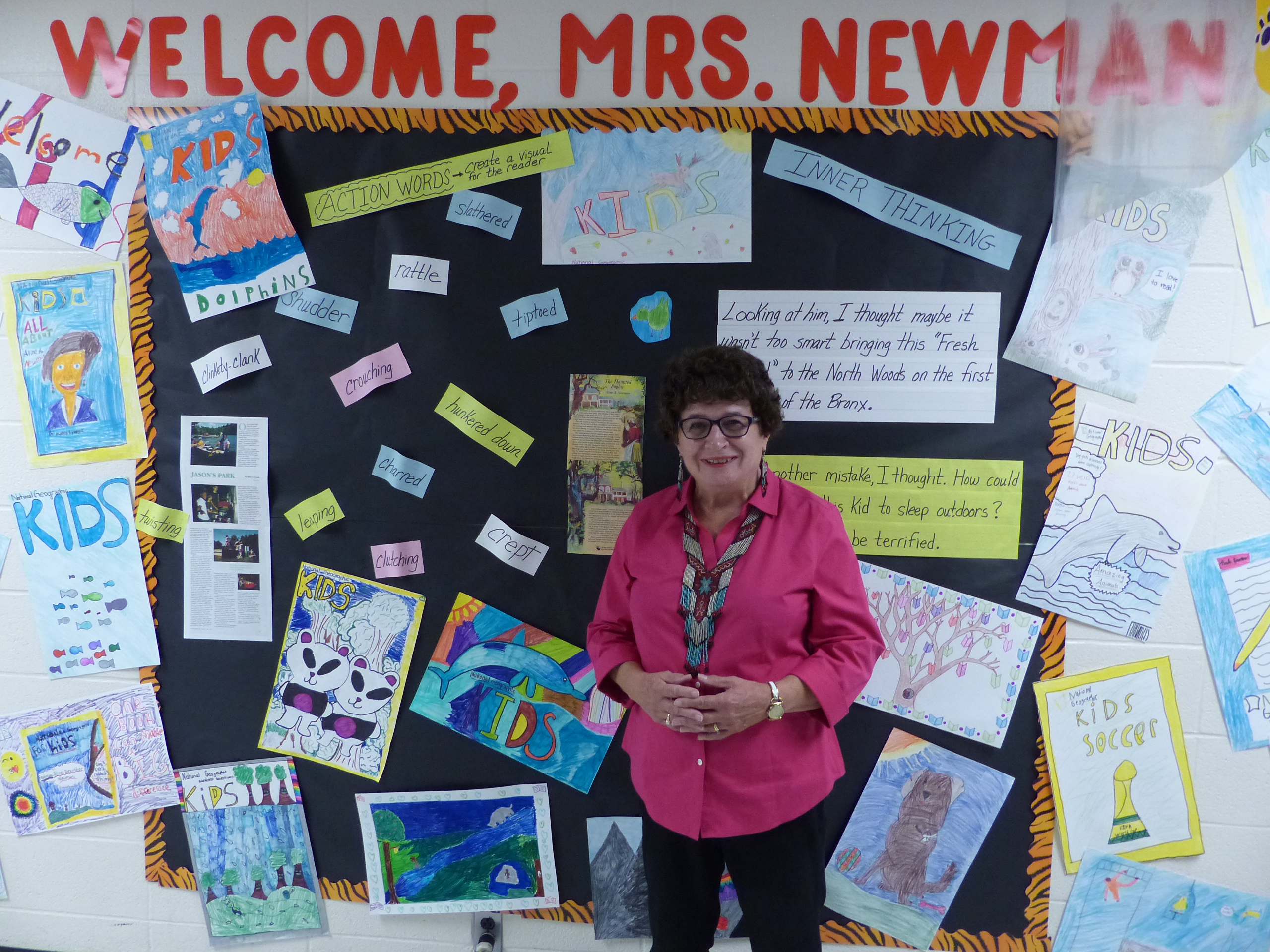 My 'N Character Writing Workshop at the 2016 Thousand Islands Book Festival.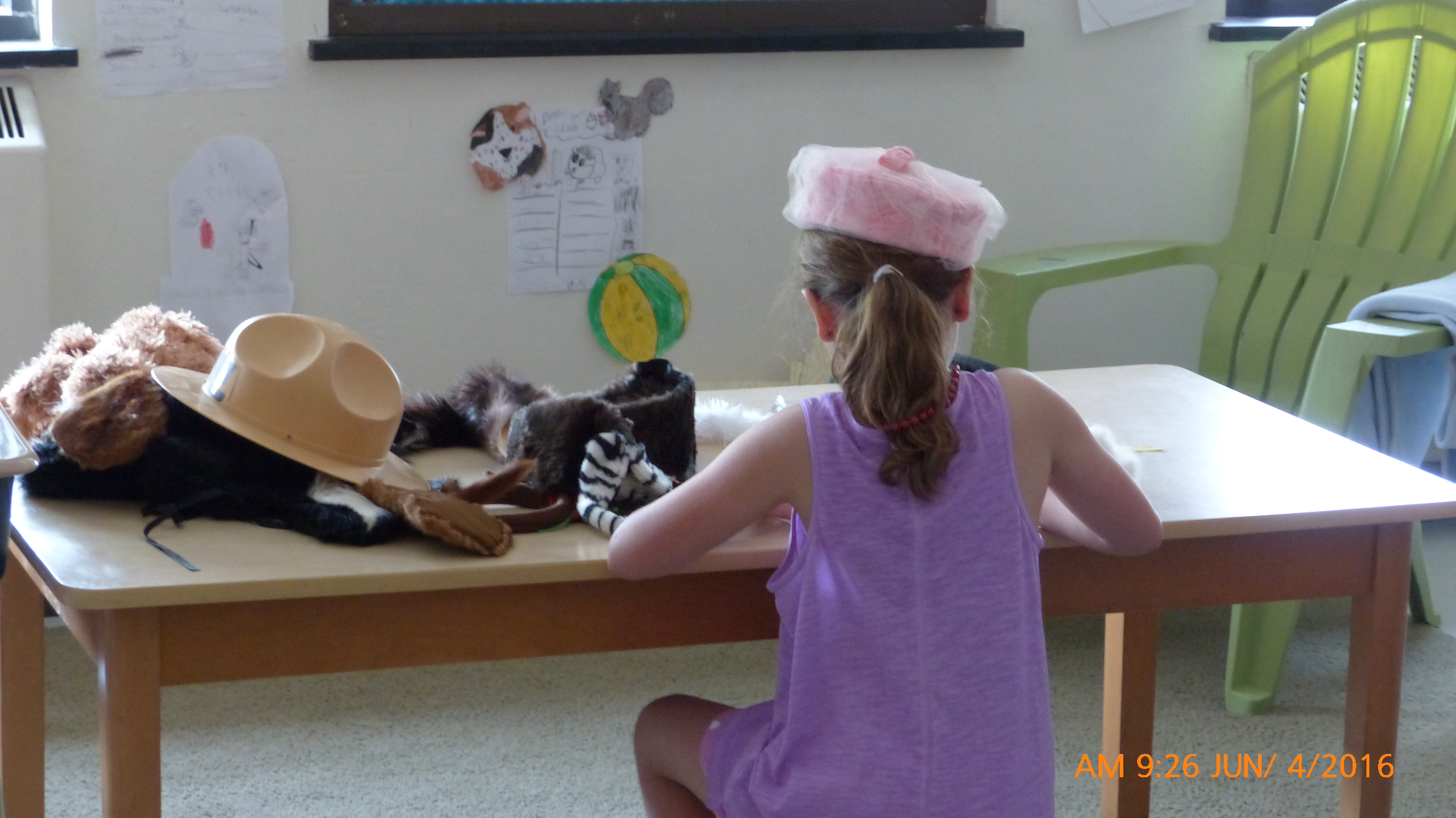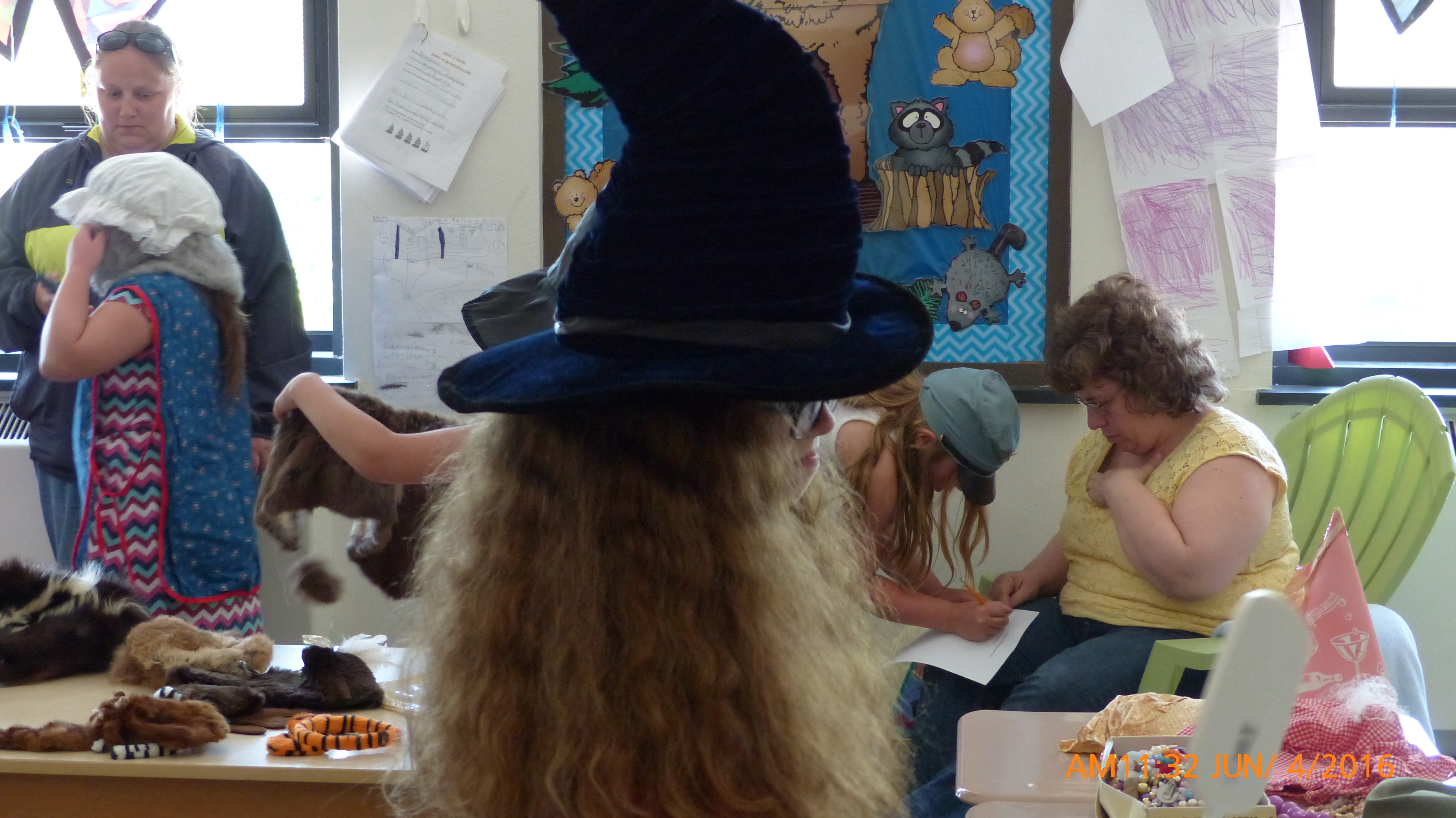 DL at Lowville Academy.
2016 WNY Book Expo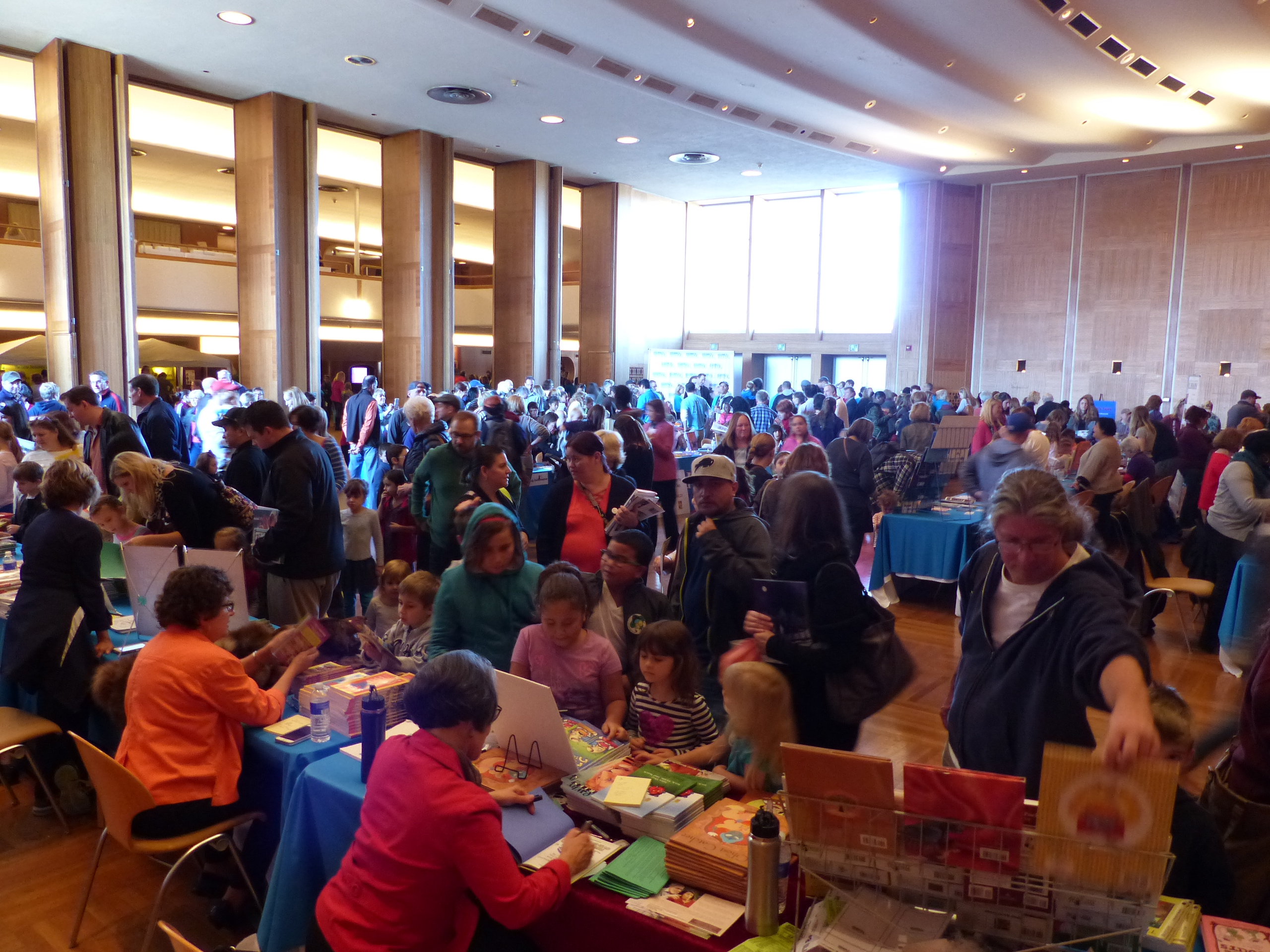 Roleplaying students absorbed in writing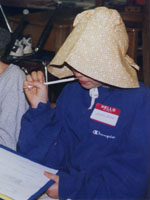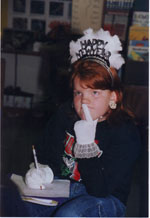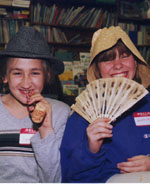 Thank you!